Day 1 – 28th of November 2014:

Keynote : Debugging the internet
By Tim Willis (Technical Program Manager on the Chrome Security Team at Google).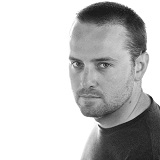 Download
---

Hacking Cases Studies
By Shakeel Tufail (The Chief Ninja (CEO) of SecureNinja)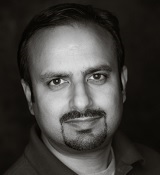 Download coming soon!
---

The Good, the Bad and the Ugly.
By Omar Sherin (CIIP Manager in Q-CERT)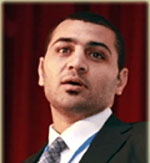 ---

Fix FIX: FIX Security Design and The EFM Protocol.
By Amr Ali (Chief Architect for NYBX Inc.)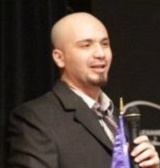 View presentation
---

Meterpreter all the things.
By Anwar Mohamed (Security Researcher)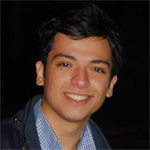 Download coming soon!
---

The Art of eWar: Cyber Lessons from Ancient China.
By Mustafa El Masry (Security Researcher)