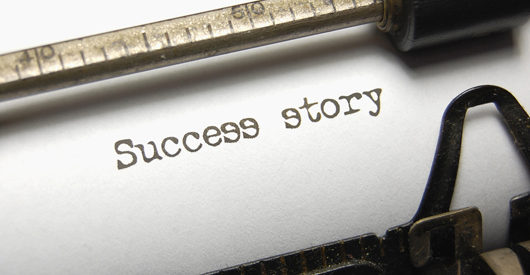 My name is Amr Thabet. I'm 24 years old and I'm working right now as a Malware Researcher in Symantec in Dublin. I was graduated from Faculty of Engineering Mechanical Department … I didn't get the opportunity to enter computer science department so I continued in this field by self-learning … entering information
security started from learning hacking and writing viruses when I was teenager. And then, I liked to create a community like the virus writers communities but for anti-virus researchers and malware reverse engineers who like to write open source projects for detecting viruses and writing malware analysis papers my first step on security started from here, I decided to begin this community by myself, by creating an open source tool which is capable of unpacking packed exe files and detecting polymorphic viruses which is named Pokas x86 Emulator. my programming skills was outstanding at this time because I was learning programming on Visual basic for writing graphic applications , java for symbian at this time and also assembly for learning to write viruses and that's helped me on writing this complicated tool
And Thanks for bluekaizen, they helped me to announce my new security tool in cairo security camp 2010 in Nile University and from this time I become really involved in malware analysis and Antivirus researching.

I never took any certificates on malware analysis but my open source projects helped me to find a job as it proves my skills in this field … also I was speaker in multiple conferences presenting by second opensource project which is SRDF (Security Research and Development Framework) which I created to push forward the open-source community for antivirus researchers .. still the community is really small and I hope it becomes bigger.

My advice to the guys who need to prove themselves in this field and need to have a bright career – especially in malware researching – is to focus on creating their own open-source projects and malware analysis papers that prove their skills and make their CV unique .. and it could help them becoming a speaker in a conference in US or Europe
In the Next Article, We will know How to be  a malware Researcher !
About The Author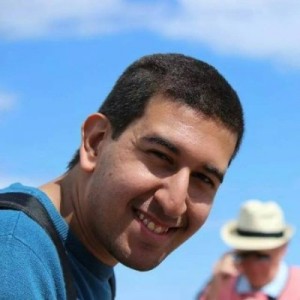 Amr Thabet, Malware Researcher at Symantec