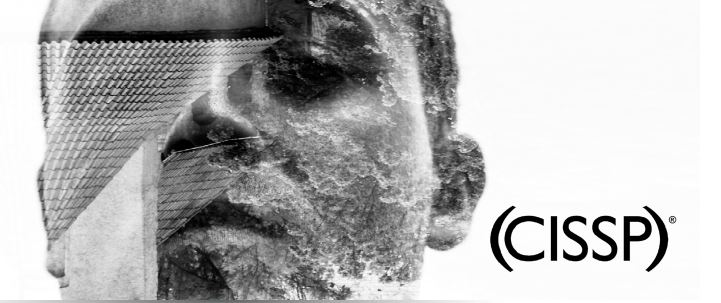 In PART1 , we talked about the requirements,Exam and the process of studying. Now we will present the most important tool to pass the Exam.
Link of Part 1 | http://www.bluekaizen.org/i-wanna-be-a-cissp-part1/
One of the most commonly ask question that I constantly receive is: What is the most important tool that I can use to pass the CISSP exam on the first trial. This is a loaded question for sure. As far as I am concerned there is no single resource that will allow you to pass the exam by itself. It has to be a mix of experience, reading, dedication, study, quizzing, and your ability to take a grueling exam of six hours under stress with a clock that is running. That being said, there is no doubt in my mind the best tool to help you identity and work on your weak point is without a single doubt the usage of Quizzes. Doing quiz will give you a few key advantages such as:
1. Finding your weak points
2. Working on what you DON"T KNOW.
Even people with dozens of years of experience will have a few domains they have never really work into. Those will be the domains you must spend more time
before even attempting the real exam.
WHAT TYPE OF QUESTIONS CAN I EXPECT
There are mostly four types of questions you can expect on the real exam and you must be familiar with them:
1. Multiple choices with one BEST answer
2. Scenario based questions
3. Drag and Drop and Hotspot questions
Multiple Choices
The Multiple choices questions are still the most commonly used style of questions within the exam. You can expect about 70% of the exam questions to be using this style.
You can view a very complete set of such questions at
https://www.freepracticetests.org/.
Use rebate code BLUEKAIZEN at checkout time to get 25% off, this offer is for a limited time and only for the magazine readers.
Scenario Based
and usually contains a lot more text than the multiple choices questions. You can expect about 10% of the exam being based on this type of questions. The biggest difference is that you have one large piece of text on which you will be asked two to four questions. The challenge of course is to decipher what is rlevant and also ensure you DO NOT MAKE UP information. Do not take anything for granted. If it is not specifically stated within the question, do not make up information and add to the question. Stick to what is being presented.
We offer a full set of questions on our online shop at: https://www.cccure.com/cart/categories/CISSPScenario- Based-Questions/
Drag and Drop and Hotspot
Last but not least there are the Drag and Drop and Hotspot questions. They Drag and Drop are just a new way of asking questions. Instead of asking you which list is accurate, you must perform a series of drag and drop to produce a list in he proper order.
The OSI model for example would be a nice example. The Hotspot questions usually presents a diagram, or formula, or an architecture such as the Public Key Infrastructure (PKI) and you would have to click to indicate where specific component would be located within the diagram of the architecture or network configuration.
BlueKaizen readers can get access to our Drag and Drop and Hotspot quiz for FREE on our Tutorials web
site located at: http://cccure.training/tutorials/Drap&DropHotspot/ quiz.html
What is next?
Next month we will talk about strategy on how to best use the quiz engine to really get ready for the exam.
About The Author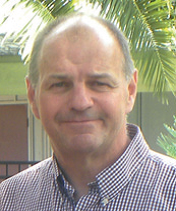 Clement Dupuis, Owner and Founder of CCCure and Chief Learning Officer @ Secure Ninja*